bimoz – the worlds smartest Pedelec drive
Easily upgrade any bicycle, less than 2 kg incl. battery, direct drive technology without gears

bimoz is a high-performance smart Pedelec mid-motor and can be installed with little effort on any bicycle.

a mid-drive, fully integrated power system
up to 150 km range
less than 2 kg weight incl. battery
no friction or pedal resistance when turned off
integrated hub type design that is fully integrated into the housing of the bottom bracket spindle
bimoz blends harmoniously into the design of your bicycle
integrated intelligent sensors
patented technology
infinitely variable speed control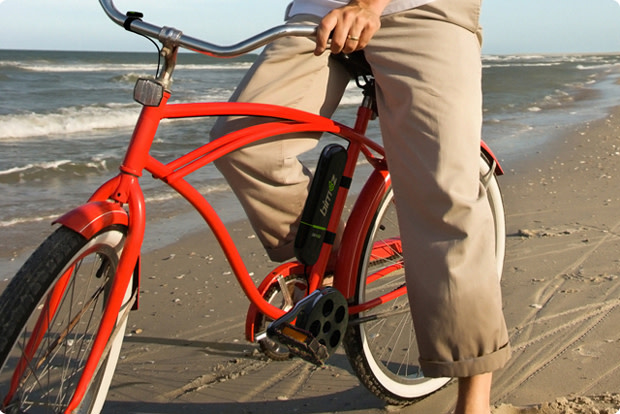 We have the lightest and easiest system worldwide to refit your conventional bicycle and make it into an e-bike
250 W motor plus battery weights less than 2 kilogram!
made in Europe high quality
direct drive with no gears, belts or clutches between the rider and the main sprocket = high performances with low-maintenance
compatible with all derailleur systems;
allows most efficient use of the motors torque
extremely quiet, compact, robust and low-maintenance
no friction losses while driving without motor assistance
with bimoz you turn your favourite standard bicycle within 20 minutes into an e-bike with all the comfort of your personal bicycle and the support of a high-class e-bike

The bimoz is designed as a direct drive.
This revolutionary technology allows several interesting features: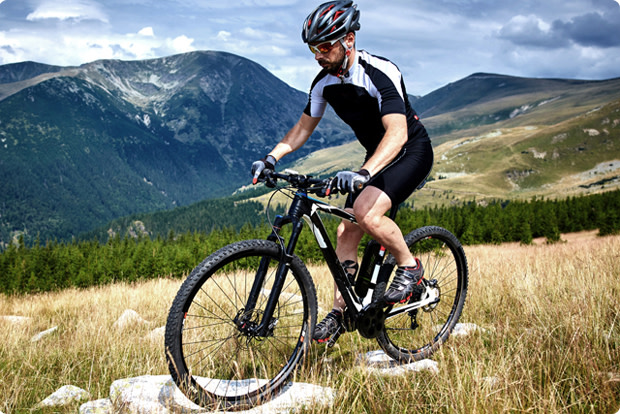 Drive support to mountains the more you have to press down,
the more help you get from the bimoz.
No "pushing" or "pulling" thanks to the permanent magnet system,
no audible noise of the drive.
Riding without drive is without any change to the riding characteristics.
You can use your bicycle as if it were your normal bicycle.
Through our design principle "less is more", we have designed the bimoz to below 2 kilograms (250 Watt, standard battery).
Training function:
The bimoz is an ideal exercise machine. Using the "bimoz app", "Mountains" can be simulated during an exercise in the lowlands.
Cardio training is also possible:
You enter your pulse rate, and the bimoz supports you, if it becomes too much, or slows you down if the course is too easy.
Using the bimoz app, you can share beautiful routes with friends.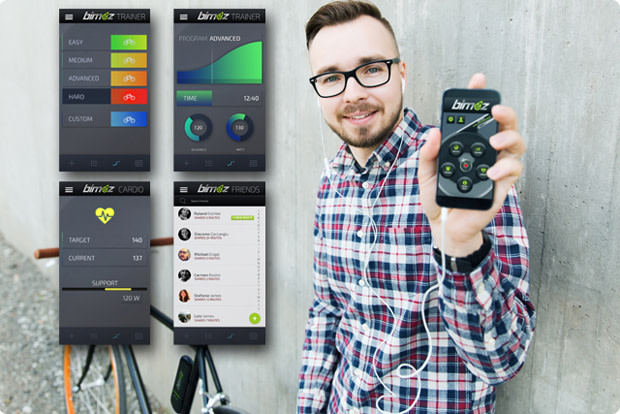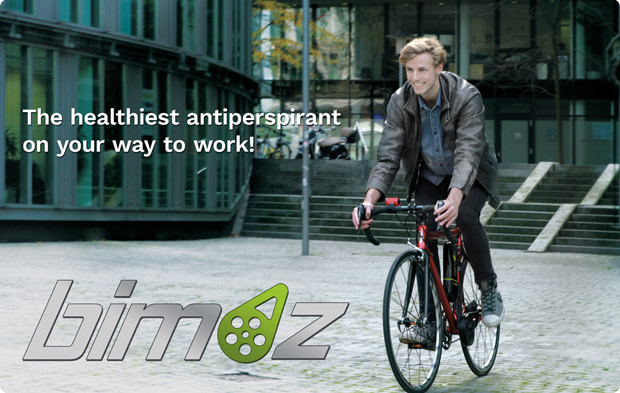 Switching to electric mobility is not only a domain of cars. Precisely in urban areas switching to bicycles is desirable. But who wants to come already sweaty to the office? This makes the bimoz just right. The bimoz allows a choice between bicycle riding and electric drive. The real bimoz feeling is like "Downhill with a tail wind". In just a few minutes, almost everyone can turn their bicycle into a Pedelec.
No parking problems, no traffic jams this is how the world looks with bimoz. bimoz is a quality product and behaves like a Swiss watch: It precisely and sensitively supports the bimoz rifer. The battery is removable and can be recharged so comfortably at home or in the workplace.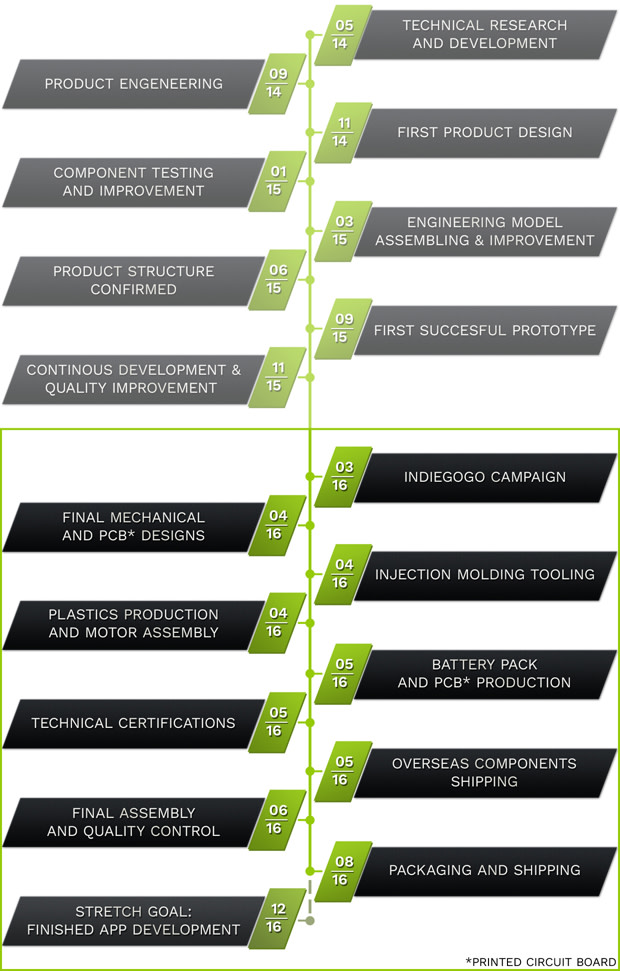 The first $165,000 covers the initial costs for tooling, industrial molds etc. Of course, we have higher goals than just to produce only a Pedelec drive. To implement the bimoz app how we want it, we need a further $60,000.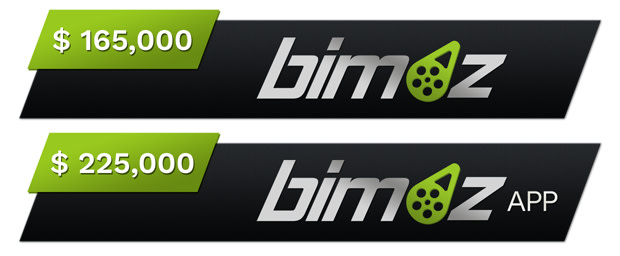 After completing the campaign objectives, we will do everything possible so you get the bimoz as soon as possible.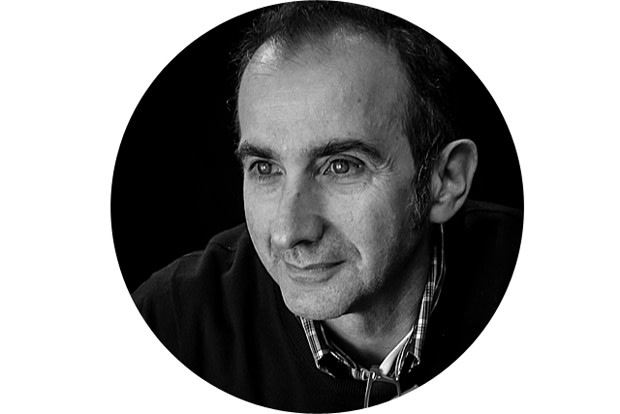 Production, Design, Electronics and Control:
decades of experience in motorcycle engineering and energy savings systems
worked many years as a race engineer in the highest class of motorcycle racing
inventor of many high grade technologies
collaborates with the Polytechnikum in Milan (technical university) on further innovations
less is more – things must be simple so that they work forever"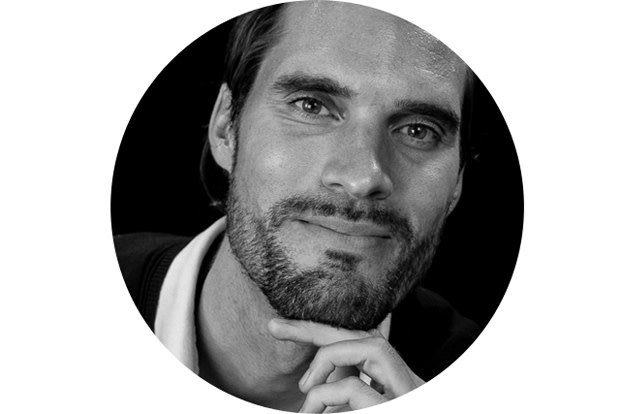 Product Manager Marketing & Sales:
experienced in sales & marketing
expert in business communication and finance
founded and developed different start-up companies
"Bicycle riding is my passion, I would never want to refrain from pressing into the pedals myself, but sometimes you also wish to enjoy the unique landscape!"
You love the bimoz and want to help us
to bring this great idea forward?
Then take the time to explain to your friends and acquaintances how good the bimoz is. The more people who switch to the bicycle, the better it is for us. But also for the environment. Hurry, because the "earlybird-offers" are limited so don't wait too long.

Source: clapway website

TOTAL WEIGHT (motor + battery): 1.97 kg
MOTOR TYPE: Integrated, clutch-less direct drive
MOTOR: 250 watt, proprietary, high efficiency, permanent magnet motor
MOTOR WEIGHT: 1.37 kg
MAXIMUM TORQUE: 50 Nm
GEAR SHIFT DETECTION: Yes
TOP SPEED: 25 km/h (because of limitation by law)
SMALL BATTERY:
Weight: 0.60 kg / capacity: 80 Watt hour / voltage: 14v /
range: 40 – 60 km* / duration: 1.5 h at 50% performance
LARGE BATTERY:
Weight: 1.20 kg / capacity: 220 Watt hour / voltage: 14v /
range: 130 – 150 km* / duration: 3 h at 50% performance
DIMENSIONS INCL. CONTROL UNIT:
Small battery: 292 x 82 x 52 mm / Large battery: 312 x 82 x 52 mm
BATTERY TYPE: Sealed, maintenance-free, polymer lithium
BATTERY CHARGER WEIGHT: 350 g
BATTERY CHARGE TIME: approx. 3 h
*Range is generally depending on speed, terrain, rider weight and driving conditions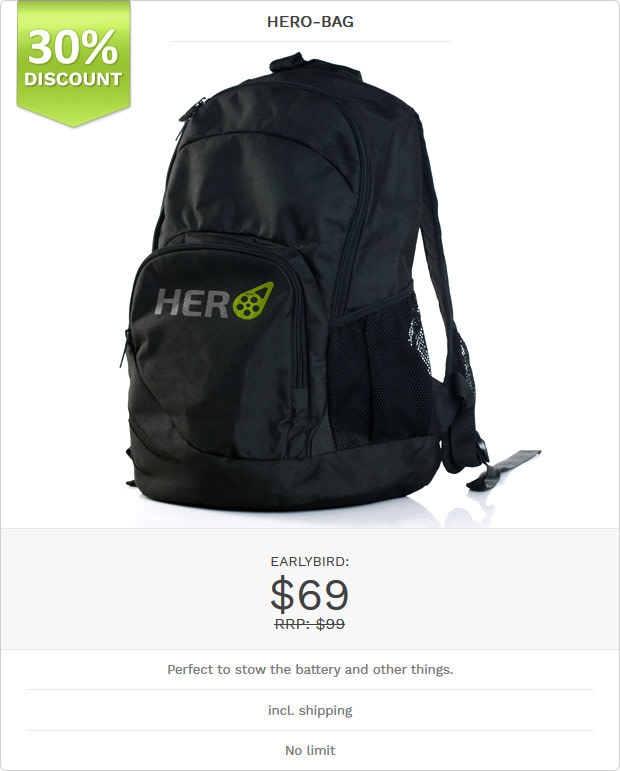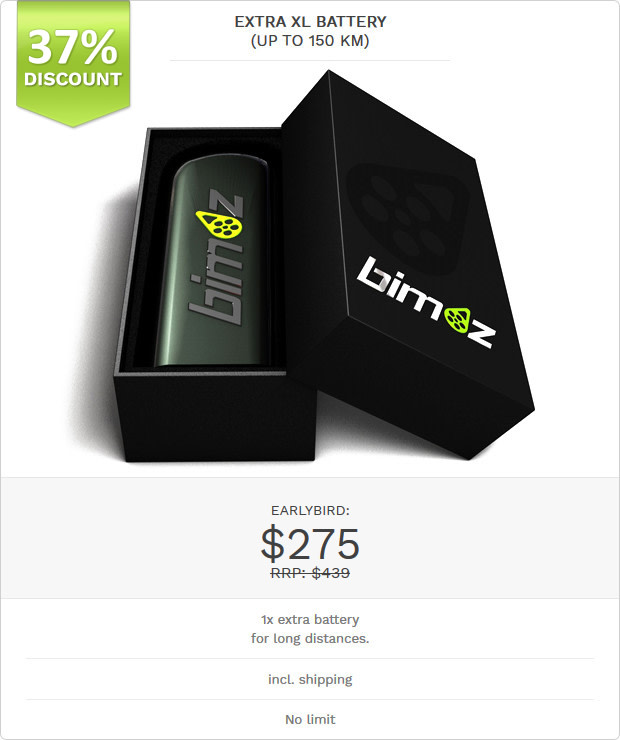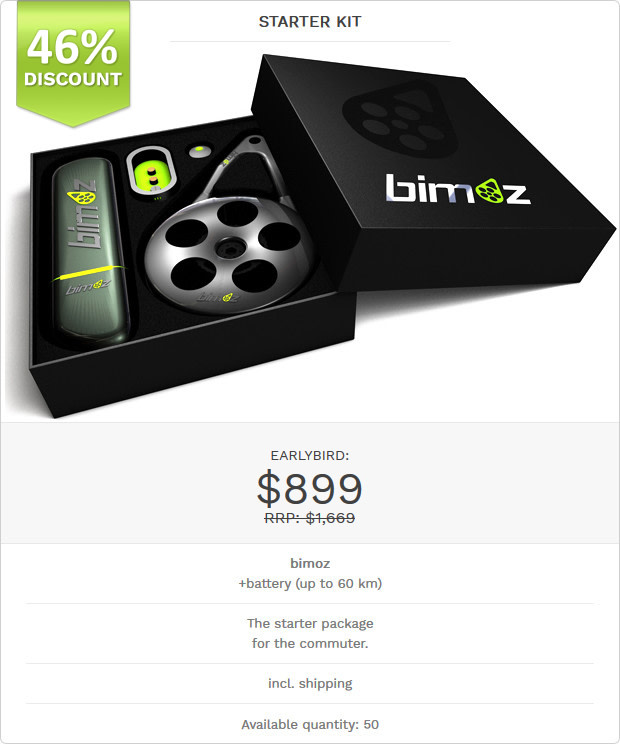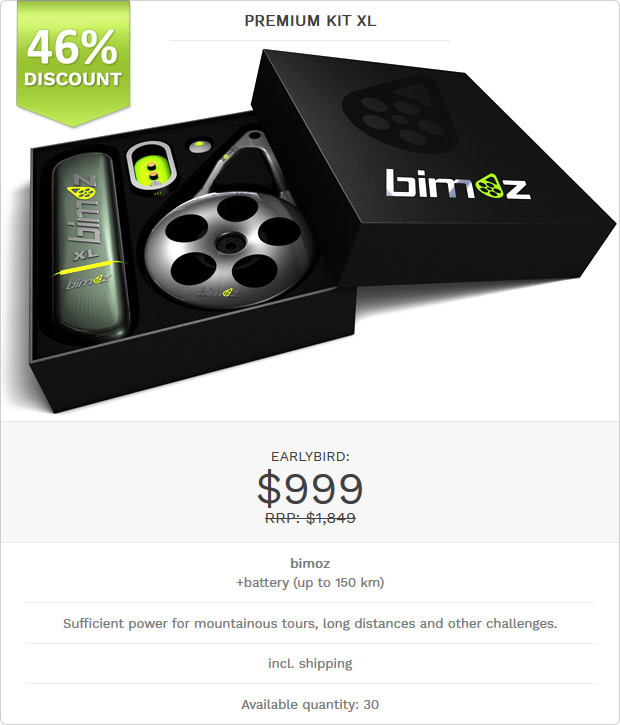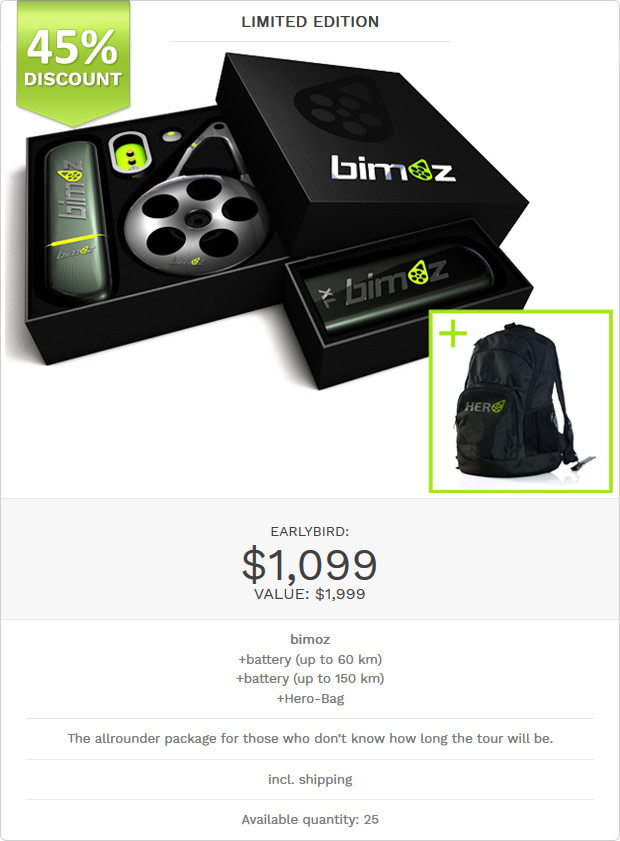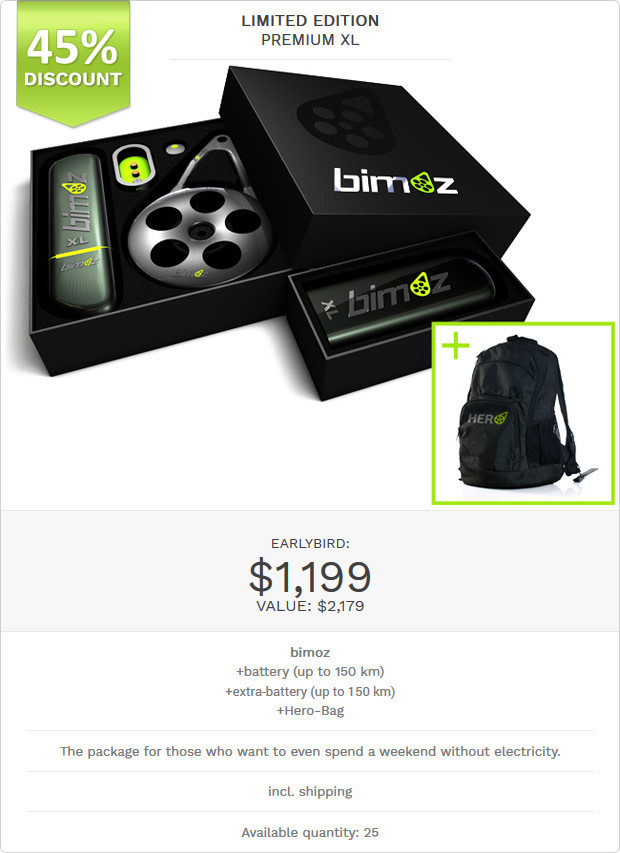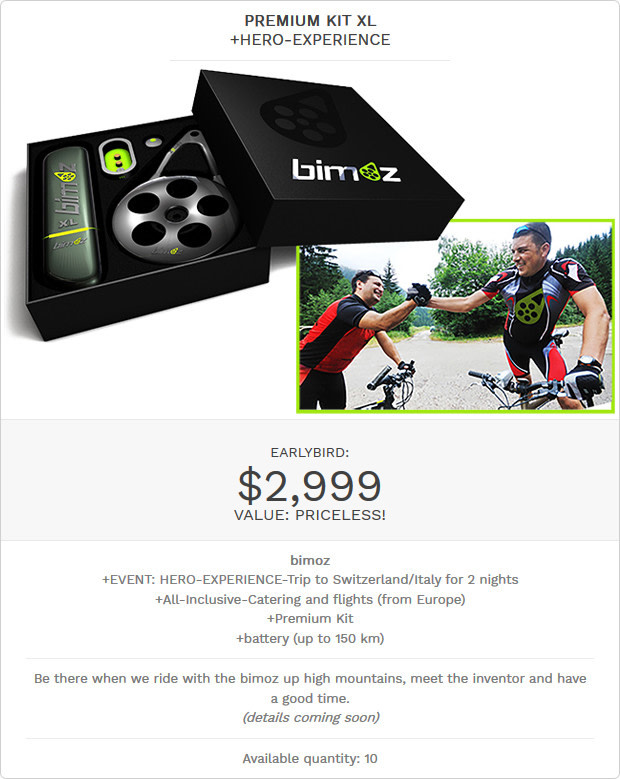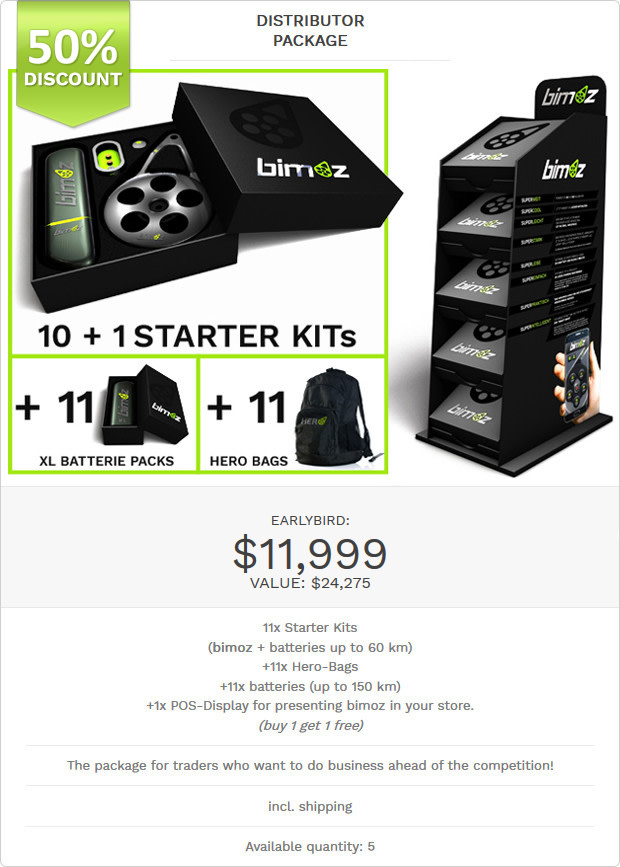 Where can I buy the bimoz?
Here on Indiegogo there are "Perks" which are packages with corresponding equipment. At this moment in time there is no alternative way to order something anywhere else. If you are not a PayPal customer, contact our support team at:support@bimoz.ch
When are the perks expected to be delivered?
We plan to start delivery in August.
How fast is the shipping?
Please email us on: shipping@bimoz.ch
What is included in the delivery?
According to the perk you order you will get the elements which are in the description. The bimoz-system always includes the connector, the control-unit, a battery, the power regulator, a bluetooth-speed-detector and the installation guide. Also included is the VAT for EU-countries and the costs for shipping.
Can I pick-up the bimoz locally?
No, we only offer shipping at the moment.
Do you offer a warranty? If so, how does the completion or transaction work?
We offer a two years limited warranty according to the EC regulations. If you have further questions, please contact our service: support@bimoz.ch
Who do I contact if I have questions concerning the product or the payment?
Please contact our support team directly regarding this at: support@bimoz.ch
Why is the bimoz so light?
Because it is the first gearless permanent magnet direct drive, which makes it quiet, robust and brilliantly simple in construction and requires only a minimal time to install.
How good is the quality?
We deliver high quality made in Europe!
What kind of feeling is it to drive the bimoz system?
Since the bimoz system is directly linked to the bottom bracket, the engine support fits perfectly on the turn we call it the flow! The highly sensitive sensors optimally adjust the motor support to match your pedalling: bike riding remains bike riding and the support adjusts itself to your flow. This makes the support seem very smooth, harmonized and integrated into your own riding style.
Must I necessarily press in the pedals?
Yes, of course! This is what makes cycling what it is. A little movement is good for your health. This means when you press in the pedals the bimoz gives you support. You decide how much by regulating the amount of support. Scooter driving is something completely different, and takes away the fun of riding.
Can I drive the bimoz system without motor assistance?
Because bimoz is a gearless direct drive motor, your bicycle can be used without motor support as a normal bike without any friction or resistance!
Is the bimoz meant just for old people?
No! The bimoz is for all people. Women who cannot keep up so readily with their sporting men, children who have the same problem as their fathers, older people who have the problem as their grandchildren commuters, sporty people, fitness fanatics or their complete opposites. The bimoz app will make it especially essential for us all.
Can I use the bimoz for any bicycle?
Primarily yes. There are a few bikes where the bimoz does not fit. 2 factors are crucial: The length of the frame (for the battery with control) and the crank length. The bimoz will have 5 different crank lengths, covering about 95% of the usual crank lengths. As to which crank length you require is something we can determine after the Indiegogo campaign is successfully completed. Of course the bicycle should be in an impeccable state and safe to use on the roads. Especially the brakes should work correctly. If you have any questions, please contact our support team at: support@bimoz.ch
How do I know how to install the bimoz sytem on my bicycle?
We provide you with a full installation guide, also you will find installation videos onour Youtube channel for all different typ of pedals (more to come).
Do I need extra tools to install the bimoz on my bicycle?
No, any special tools are part of the delivery.
Do I need to bring my bicycle to a workshop to have it installed?
No, because the bimoz is inherently a retrofit kit. Briefly:
Mount battery
remove only left pedals and crank
put our connector on your bottom bracket
fit bimoz
attach control unit and affix cable
finished!
However, we do admit that you must have had a wrench in your hand. The time of the installation amounts to about 20 minutes.

How far do I get with the bimoz?
Honestly? To this question there are many answers or none! Depending on altitude, terrain and level of support, full-day tours are also feasible. But honestly, you are riding a bicycle, and if you ride straight ahead or downhill you can still step on the pedals. The bimoz functions without drive, without friction or extra effort on your part as with your normal bicycle. As additional batteries are offered, you should pack a second battery in your backpack on exhausting tours. For the ride to work (average 19 kilometers, in major cities 11 kilometers) a single battery charge is always sufficient.
Small battery: up to 60 km*
Large battery: up to 150 km*
* depending on speed, terrain, rider weight, driving conditions
What is the maximum torque?
The torque is limited to 50 Nm, this is to protect the switching gear.
Can the bimoz get wet?
Yes, the bimoz works in any weather, at any temperature, and also in all types of terrain. Always make sure that the battery does not stay out all night that is something they generally do not like.
Is it possible to lock the battery to the bicycle? Is the battery removable?
The battery is securely fixed to the bicycle during operation. The battery can be removed on its own for example when charging.
What is the lifespan of the battery?
Up to 1000 cycles over a period of 5 years.
Can I use other battery packs?
Unfortunately not, because bimoz is a self-contained closed unit. The bimoz is a smart drive and can do more than all other Pedelec retrofit kits. The controls for the bimoz and the connection for the bimoz app are located in the lower part of the battery. For this reason, batteries from other manufacturers are not suitable for the bimoz.
Where can the bimoz be used legally?
Everywhere in structures with your local road laws.
Do I need an addition registration for the bimoz, or an additional driver's license?
You do not need a license for the bimoz (support up to 25 km/h, max. 250 watts). However, there are the relevant road traffic regulations in different countries. If you have any questions in this regard, please contact our customer service:support@bimoz.ch
Do I need any safety equipment when using bimoz?
No, but we do generally recommend wearing a helmet.
How much is the bimoz app?
Nothing if the Crowd Funding targets are reached, we will provide you with this app for Android and iOS for free and will continuously maintain and develop it, so you can really use it.
Is there also a cell phone mount for the bimoz?
No, because these are available elsewhere for a reasonable price. There are already proven products from the Internet or bike stores we do not want to reinvent the wheel here.
Find This Campaign On
Summary:
bimoz is a high-performance smart Pedelec mid-motor and can be installed with little effort on any bicycle.
Youtube: https://youtu.be/8_Bz1JUsCEU
See Campaign: https://www.indiegogo.com/projects/bimoz-the-world-s-smartest-pedelec-drive
Contact Information:
Roland Eschler
Tags:
Indiegogo, Latin America, News Category, Reward-Donation, English, Global Regions, Crowdfunding, Language
The post bimoz – the worlds smartest Pedelec drive: Easily upgrade any bicycle, less than 2 kg incl. battery, direct drive technology without gears appeared first on iCrowdNewswire.
Source: ICNW